BREEZE T-Bolt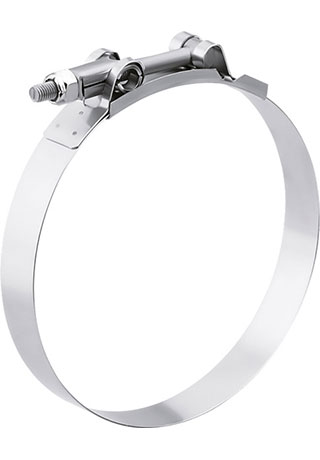 Part Number: B9225-1327-PE00 B
Nominal Diameter / Clamp Size: 13.27"/337.1mm
Material Type: Stainless Steel
Application Note:
13.27" Diameter
OE Style
Diesel Particulate Filter (DPF) Clamp
see details
R.G.Ray Quick Connect V-Insert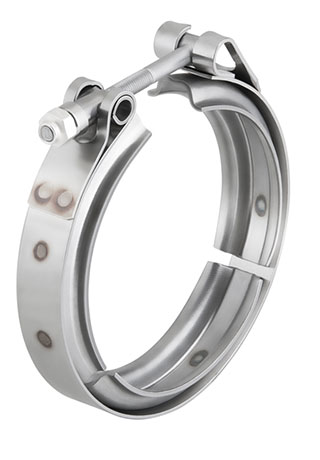 Part Number: 050496
Nominal Diameter / Clamp Size: 3.54"/89.9mm
Material Type: Stainless Steel
Application Note:
3.54" Diameter
OE Style
On Turbocharger Adaptor
see details
Pro Tips
Come check out our hub for all the latest repair tips, FAQs, videos and more.
Product Downloads
Need a product info sheet or catalog that you can download and print? This is where you get it.
Articles
NORMA's clamp experts share all the goods related to repairs, best practices and our technology.