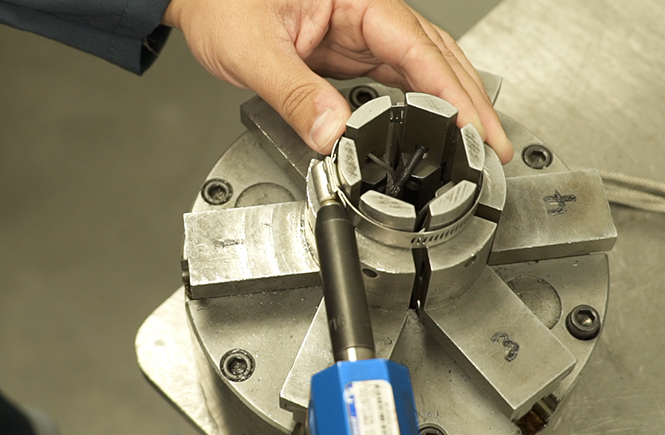 Leaders in Aftermarket Clamp Technology
NORMA Americas DS, one of the business units within NORMA Group, offers the broadest portfolio of OE quality aftermarket clamps and connectors for a diverse range of industries including automotive, aerospace, military, marine and industrial. With a 74,000 sq. foot domestic distribution center as well as a manufacturing and sales presence in the United States, we ship to customers all around the globe. Our goal is to ensure that mechanics and technicians can rely on our better than original aftermarket clamps to get the job done right, the first time, making installation easier and reducing the risk of failures and comebacks.
Strategically Positioned for Growth
For the past decade, NORMA Group has been focused on strategic growth opportunities, investing in acquiring the right companies that enable us to offer the most robust and highest quality product line up for our customers around the globe.
2006
2007
2008
2010
2011
2012
2013
2014
2016
2017
2018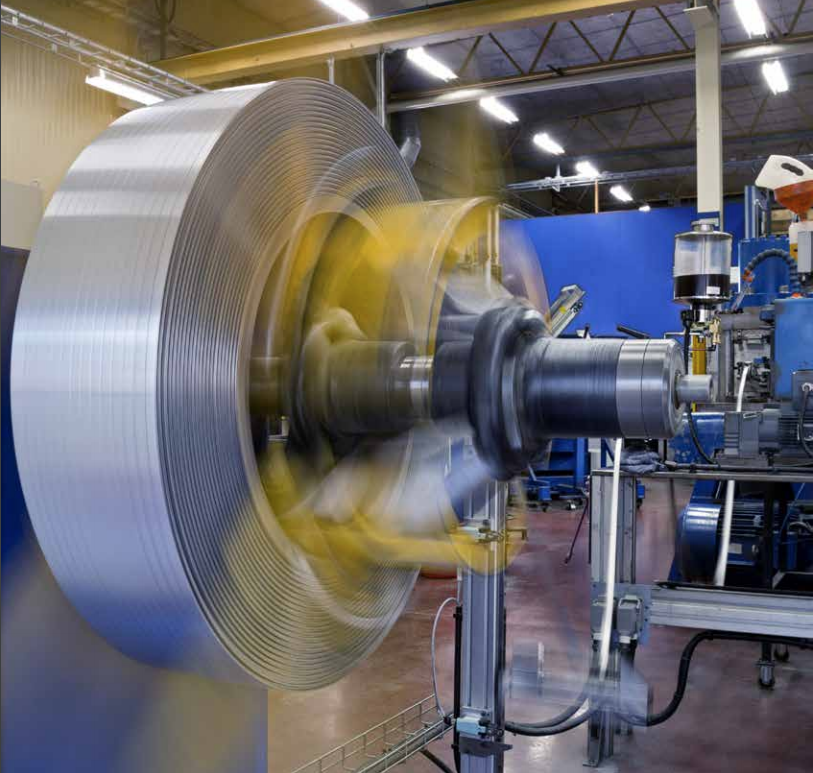 2006
Merged with ABA, one of the premier makers of high-end ultra-premium clamps for the automotive and marine industries.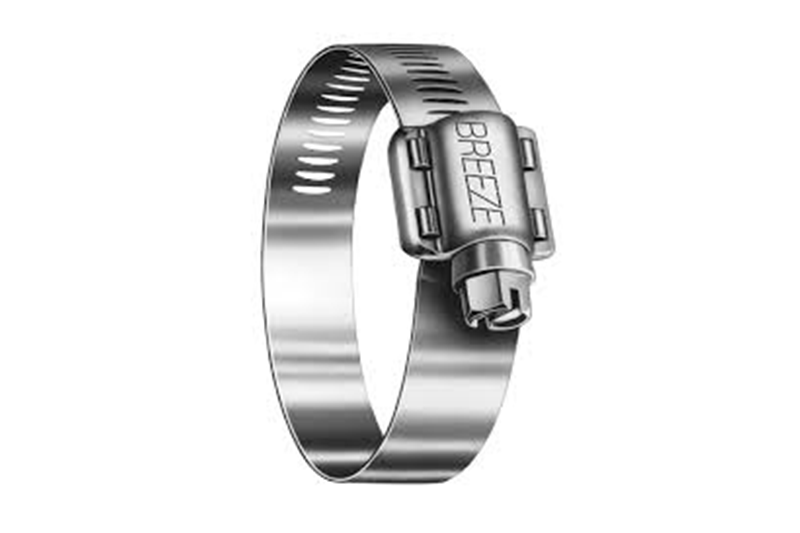 2007
Acquired BREEZE, the company that introduced and pioneered the perforated worm drive hose clamp. Also founded NORMA China, extending our presence in Asia Pacific.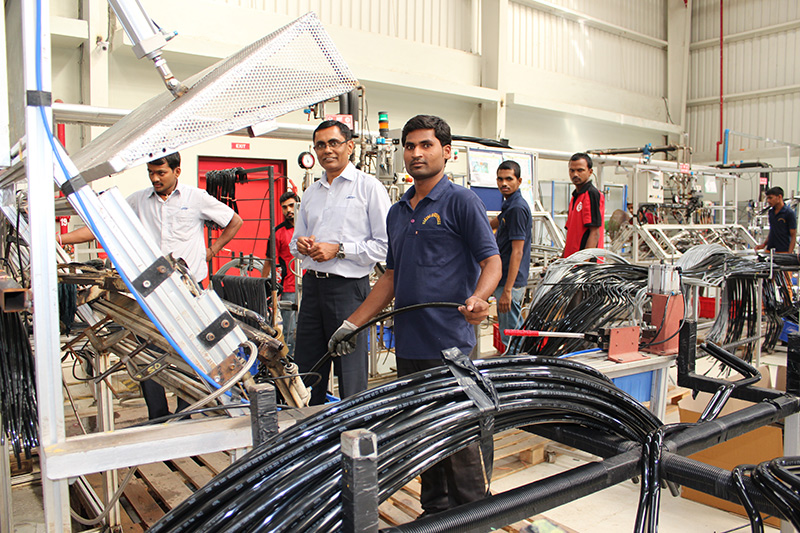 2008
Further expanded our reach around the globe with operations in Japan, India and Mexico.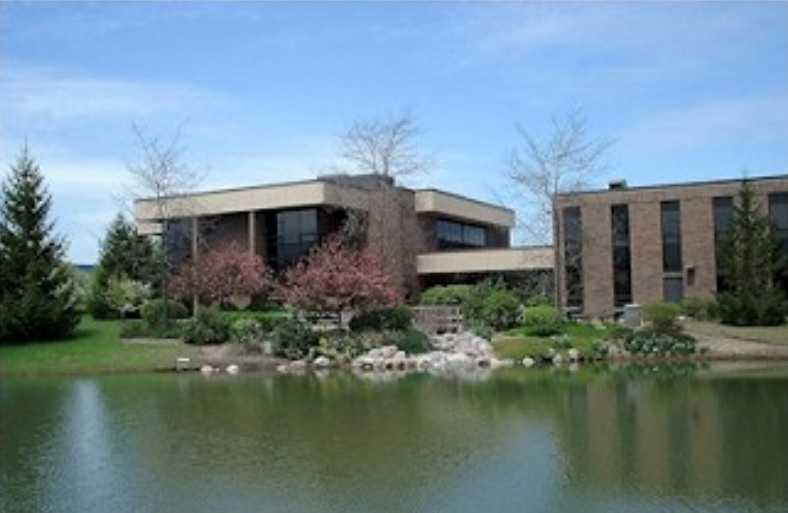 2010
Acquired R.G. Ray, a specialty manufacturer of HD clamps. Also established a presence in Korea, Malaysia, Turkey and Russia.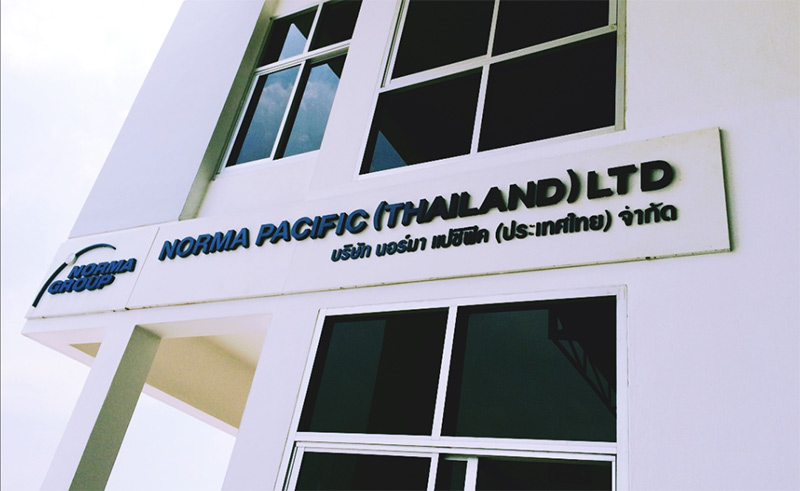 2011
Established Brazil, Serbia and Thailand locations and acquired joint venture shares in India and Spain.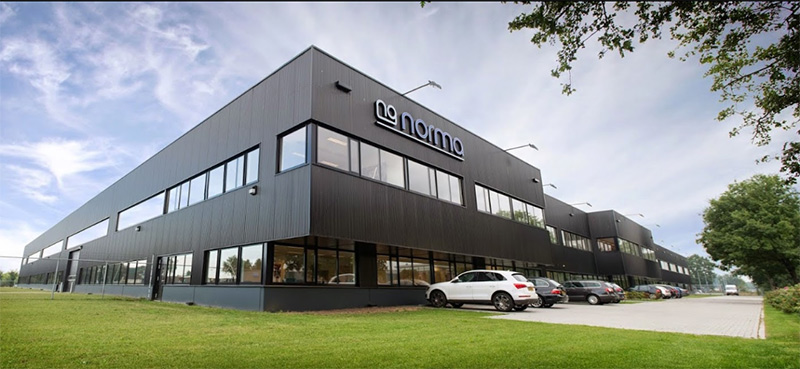 2012
Acquisitions in Switzerland, Italy, Malaysia and the Netherlands.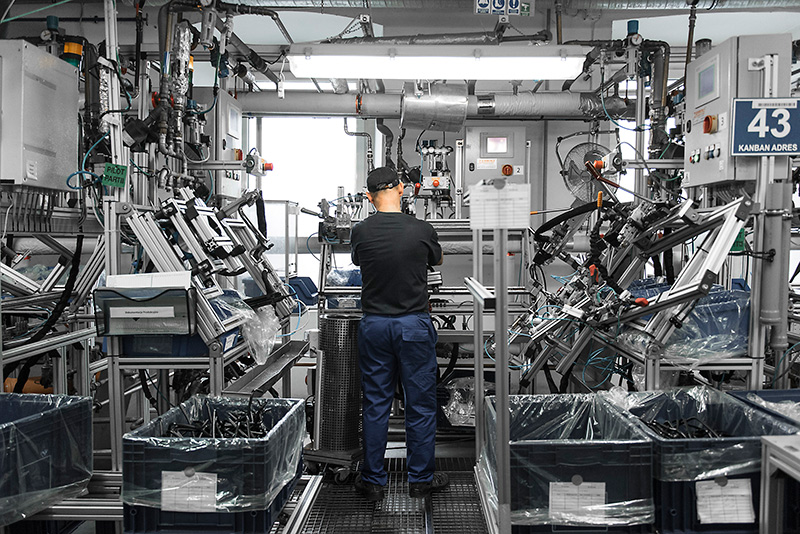 2013
Acquisitions in Poland, Brazil and Australia.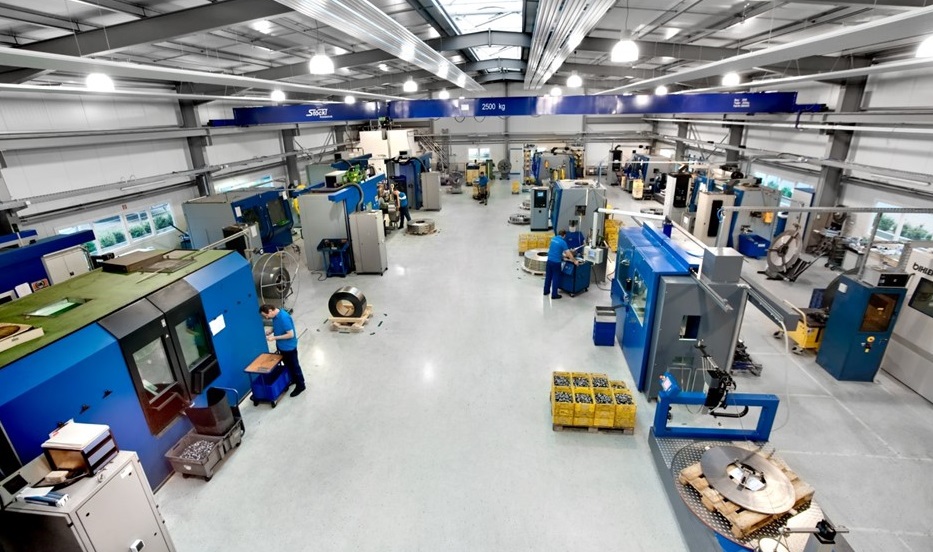 2014
Acquired FiveStar and NDS. NDS is an industry leader in innovative water management solutions and a key division of NORMA Group.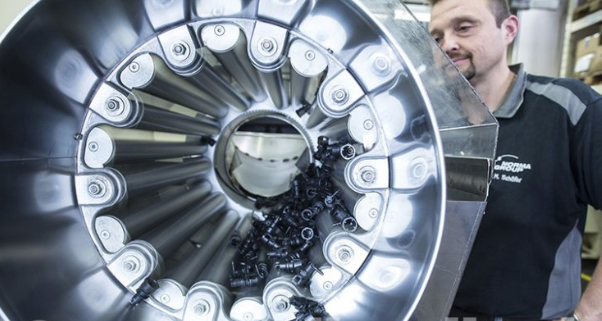 2016
Expands quick connector business with acquisition of Parker Hannifin's Autoline business.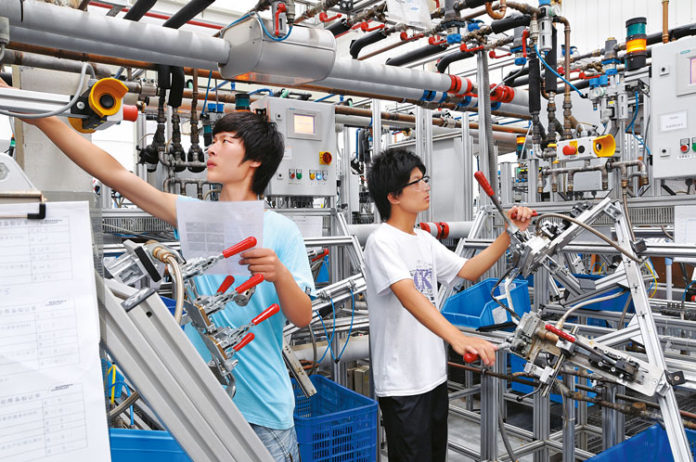 2017
Acquired clamp and fastener companies in China and Portugal.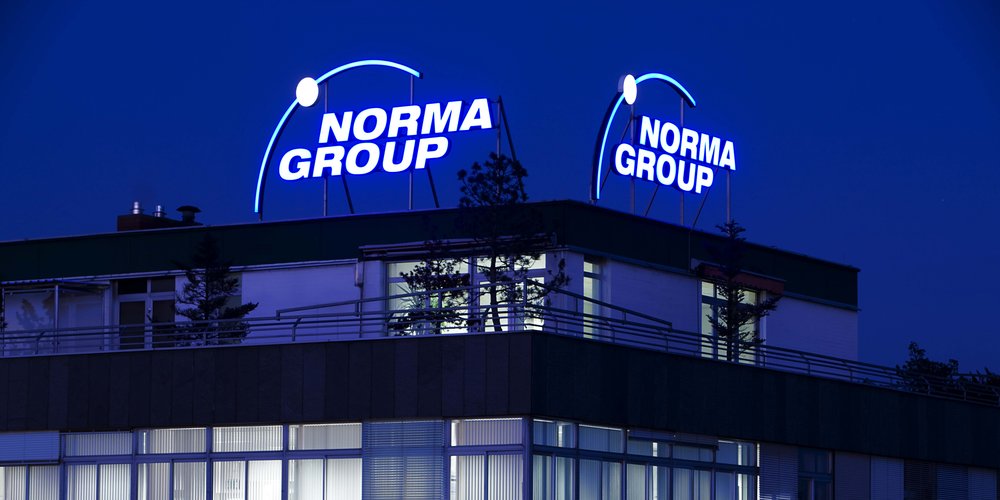 2018
Announced annual sales of over EUR $1 billion for the first time in company history.