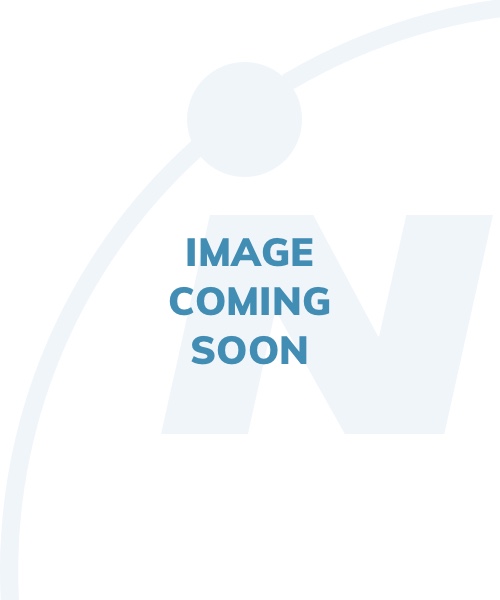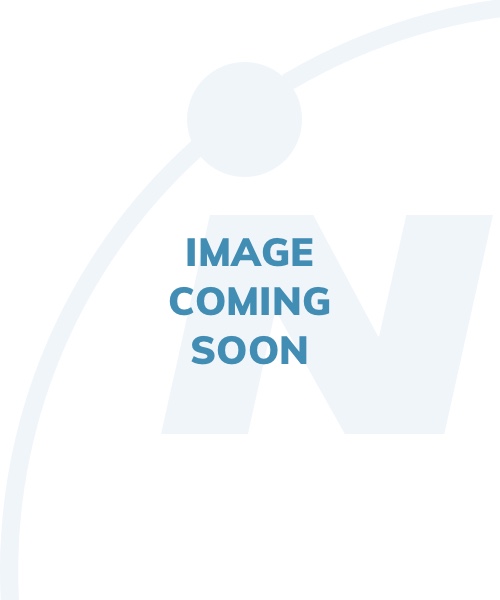 T-Bolt V-Band
#VT10433C04-3AR B

BREEZE V-Band clamps offer fast, secure solutions for connecting flanged joints. A direct OE replacement, common applications range from light to heavy-duty projects and include diesel truck exhausts, turbochargers, pumps, filter vessels, telecommunication equipment and tubing.
Detailed Description
The BREEZE V-Band clamp is the perfect choice for heavy-duty exhaust or intake system repair jobs. It features a 40º insert angle, welded band construction with rotating angle and a diameter range of 2.11" to 14". Helping reduce assembly cost and time, BREEZE V-Band clamps are available in three latch styles, providing options for all exhaust and intake system needs.
Product Specification
Nominal Diameter / Clamp Size:
4.33"/110mm
Installation Torque (In Lb):
U/K
Insert Angle (degrees):
40°
Insert Thickness (Inches and MM):
0.060"/1.5mm
Insert Apex Width (Inches and MM)):
0.207"/5.26mm
Insert Depth (Inches and MM):
0.281"/7.14mm
Band Thickness (Inches and MM):
0.04"/1.02mm
Band Width (Inches and MM):
0.75"/19.05mm
Material Type:
Stainless Steel
Steel Type Bolt/Screw:
410
Steel Type Band:
300 Series
Steel Type Insert:
300 Series
Brand Information

For more than 90 years, BREEZE has been a symbol for American innovation – pioneering and manufacturing a deep portfolio of perforated worm drive hose clamps for aircraft, automotive, heavy-duty vehicle and industrial applications. Today, the brand offers a comprehensive line of BREEZE hose clamps and BREEZE industrial products including worm drives, T-Bolts, V-Band, constant torque solutions and specialty designs. Manufactured in America, BREEZE clamping technologies are engineered to meet exact requirements with proven quality, reliability and affordability. The full range of BREEZE products includes almost two dozen innovative solutions that offer the highest quality, safety and reliability and can seal everything from heavy-duty truck exhaust pipes to an aircraft's duct system.