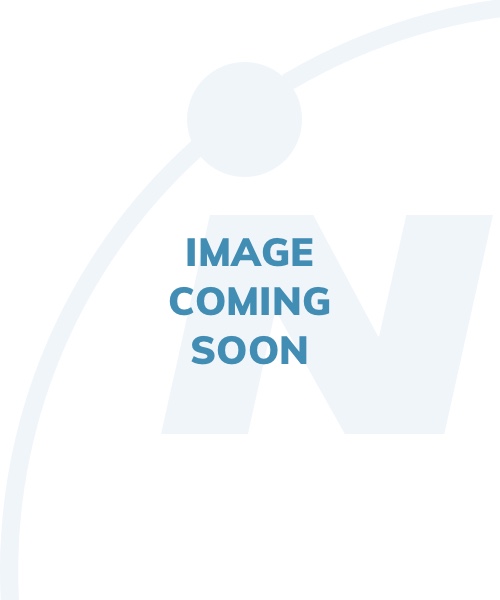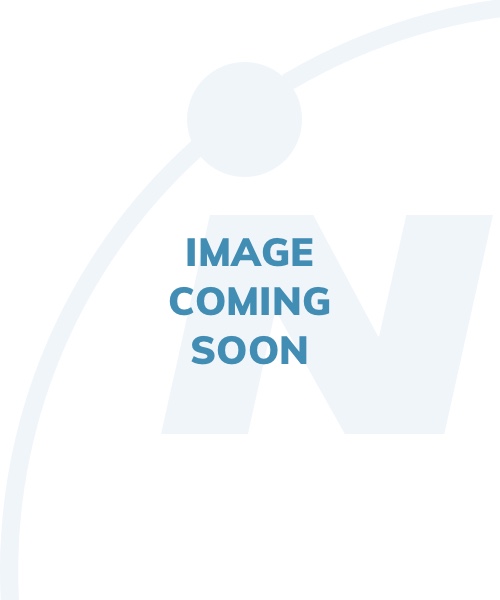 AF AccuSeal
#A25AF

The Torca AccuSeal exhaust clamp features reaction block technology that provides a full 360º distribution of stretching impact, eliminating any occurrence of pipe destruction. Torca's unique engineered design ensures a complete seal around vehicle exhaust pipe components with a high clamp load and is easy to handle and disassemble.
Detailed Description
This aluminized and stainless steel exhaust clamp provides an efficient solution to joining and pressurizing clamp application needs. Featuring corrosion-resistant materials and a band with arcial perforations, it provides smoother engagement and additional support. With a diameter range of 1.75" to 7", it meets a number of sizing demands. The clamp is hexavalent chrome free, providing tight sealing uniformity and reducing the risk for damage.
Product Specification
Nominal Diameter / Clamp Size:
2.50"/63.5mm
Installation Torque (In Lb):
U/K
Insert Angle (degrees):
N/A
Insert Thickness (Inches and MM):
N/A
Insert Apex Width (Inches and MM)):
N/A
Insert Depth (Inches and MM):
N/A
Band Thickness (Inches and MM):
.070"/1.8mm
Band Width (Inches and MM):
1.25"/31.8mm
Material Type:
Aluminized Steel
Steel Type Bolt/Screw:
N/A
Brand Information

Torca has been engineering superior Torca joining solutions for the automotive and industrial exhaust market for almost 50 years. As the inventor of the original reaction block technology that set the industry standard for exhaust clamp sealing performance, Torca exhaust clamps continue to focus on product enhancements and innovation. Proudly developed and manufactured to OE specifications, Torca products provide the best performance, with the least material, for maximum efficiency to the overall system.