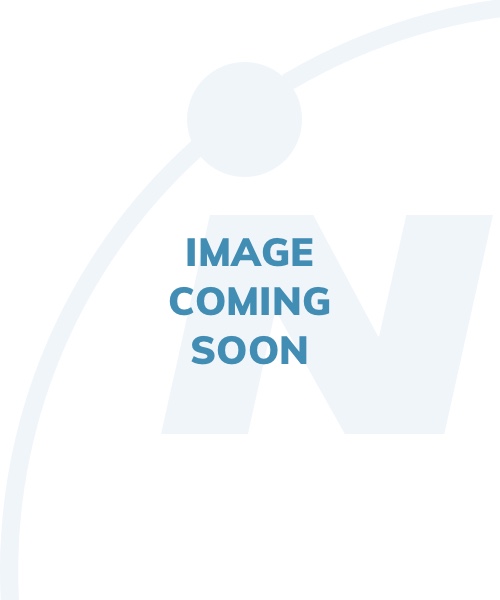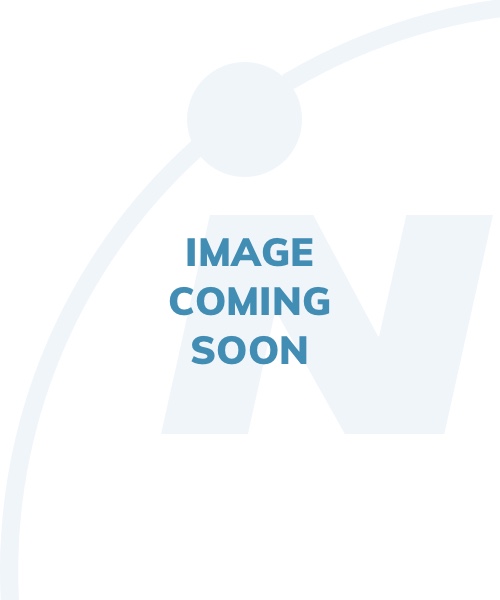 48-Series Strap Clamps
#48-700B

FiveStar's Strap clamp is leading the coupling industry by providing one of the strongest and most flexible strapping solutions. This customizable wide band clamp is engineered with high quality material, and features a T-Bolt closure that allows for movability around reservoirs, oil coolers and tanks in the automotive and commercial vehicle industries.
Detailed Description
The FiveStar Strap is a heavy-duty, stainless steel clamp engineered to perform quick applications for a wide array of industrial project needs. The trunnion style pivoting point provides effortless movements around band slots and the plated T-Bolt steel closure and hardware keeps the clamp engaged in extreme environmental conditions. The FiveStar Strap clamp is made with 300 series stainless steel materials, has a 0.75" bandwidth and a diameter range that can be customized to meet individualized needs.
Product Specification
Nominal Diameter / Clamp Size:
7.19"/183mm
Installation Torque (In Lb):
N/A
Insert Angle (degrees):
N/A
Insert Thickness (Inches and MM):
N/A
Insert Apex Width (Inches and MM)):
N/A
Insert Depth (Inches and MM):
N/A
Band Thickness (Inches and MM):
N/A
Band Width (Inches and MM):
.750"/19.05mm
Material Type:
Stainless Steel
Steel Type Bolt/Screw:
Plated Carbon Steel
Steel Type Band:
300 Series
Brand Information

The FiveStar brand offers a wide variety of quality, heavy-duty clamping options for the commercial vehicle, passenger vehicle, power sports and industrial-manufacturing markets. With several products manufactured in the USA, FiveStar products embody superior craftsmanship and performance. Originally established to meet the toughest military standards, FiveStar provides uncompromising quality even in the toughest of applications.
With a full line of FiveStar regular and FiveStar heavy-duty clamps, you can rest assured that the brand has a solution specifically for your challenge.