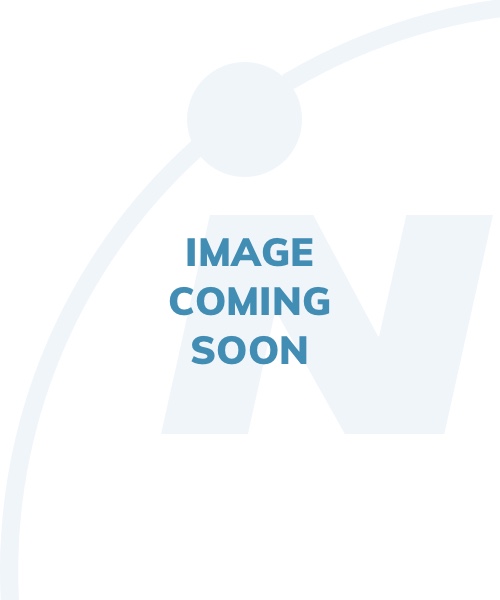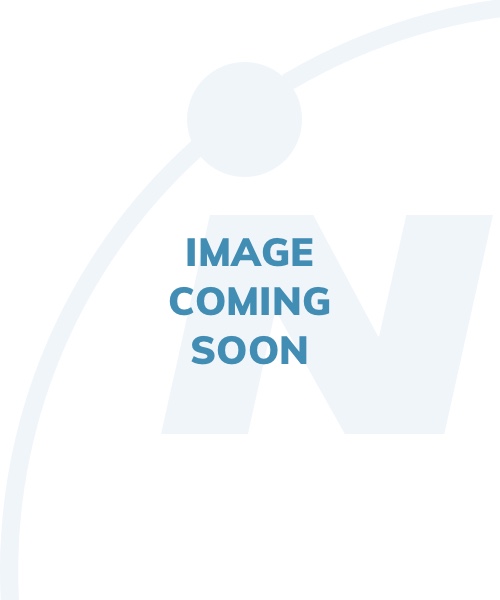 Quick Release V-Band
#2008

The FiveStar Quick Release V-Band clamp is designed with high quality V-Inserts welded to a quick release outer band for quick assembly and ease of use in equipment that requires constant service.
Detailed Description
The FiveStar Quick Release V-Band clamp is made with corrosion resistant steel and is offered in diameters ranging between 1.75" to 10.69". It's available with either a plastic knob with a brass insert or nut and comes in three different bandwidths - .63", .88" and .75". With a 40° insert angle and a quick release outer brand, its perfect for use in equipment that demands ongoing service.
Product Specification
Nominal Diameter / Clamp Size:
3.67"/93.2mm
Installation Torque (In Lb):
N/A
Insert Angle (degrees):
40°
Insert Thickness (Inches and MM):
.050"/1.27mm
Insert Apex Width (Inches and MM)):
0.330"/8.38mm
Insert Depth (Inches and MM):
0.141"/3.58mm
Band Thickness (Inches and MM):
.035"/.88mm
Band Width (Inches and MM):
.750"/19.05mm
Material Type:
Stainless Steel
Steel Type Bolt/Screw:
304 Bent
Steel Type Band:
300 Series
Brand Information

The FiveStar brand offers a wide variety of quality, heavy-duty clamping options for the commercial vehicle, passenger vehicle, power sports and industrial-manufacturing markets. With several products manufactured in the USA, FiveStar products embody superior craftsmanship and performance. Originally established to meet the toughest military standards, FiveStar provides uncompromising quality even in the toughest of applications.
With a full line of FiveStar regular and FiveStar heavy-duty clamps, you can rest assured that the brand has a solution specifically for your challenge.